MUDDER NATION: HELP US MAKE AN IMPACT!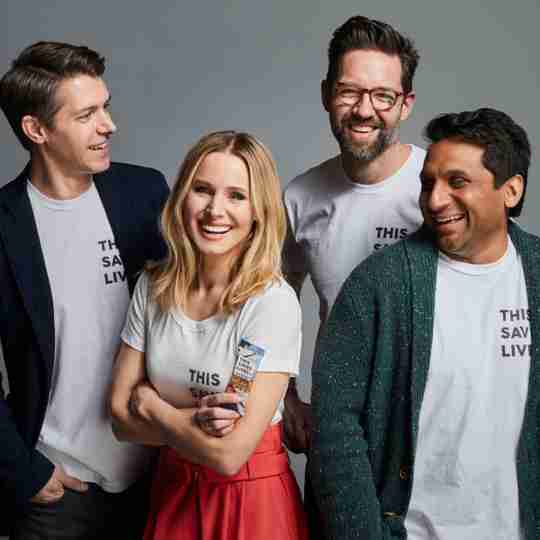 Co-founders Kristen Bell, Ryan Devlin, Todd Grinnell and Ravi Patel launched This Saves Lives with a mission to give every child the chance to thrive.
Every 11 seconds, a child dies from severe acute malnutrition.

Every purchase you make of our delicious products made from real ingredients sends life-saving food to a child suffering from severe acute malnutrition. 
So far, we've donated over 27 million packets of life-saving nutrition to save over 174,000 lives.
With the help of the big hearts of those in the Tough Mudder community, we can make an even bigger impact on the lives of children who need it the most!
Shop this exclusive deal and join our movement!
#WeEatTogether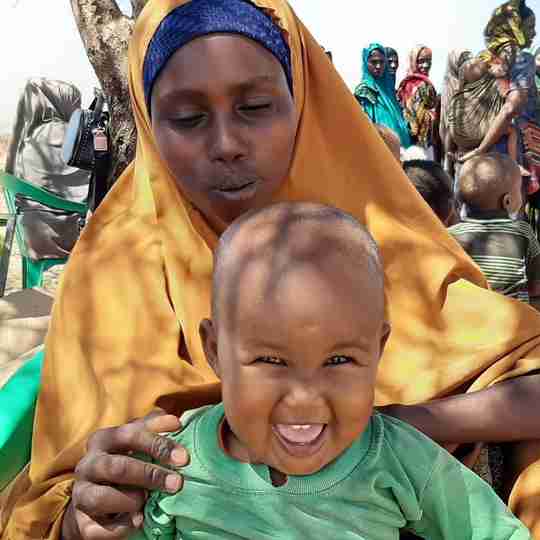 SHOP 25% OFF YOUR ORDER OF $40 OR MORE!
Shop the Snacks That Give Back