We are so excited to share our new subscription experience with you – The Table! But this is much more than just delicious food delivered to your door.
We are starting a community, a movement of like-minded change-makers committed to ending severe acute malnutrition through simple yet bold acts. 
A choice about the food you and your family eat throughout the day could help save the lives of so many children around the world.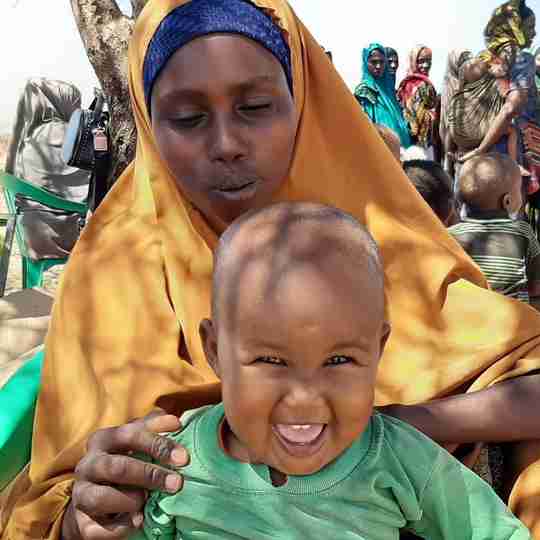 THE TABLE IS LAUNCHING SOON!
SIGN UP TO BE AMONG THE FIRST TO JOIN OUR NEW COMMUNITY
WHY JOIN US AT THE TABLE?
START YOUR DAY BY SAVING A LIFE
Bring a wholesome meal to the table that tastes amazing, is worry-free, and literally helps save lives! 
GIVE YOUR KIDS THE BEST START
— Real, wholesome ingredients
— 1 full serving of fruits & veggies
— 1 full serving of whole grains
— Free of the top food allergens
KIDS HELPING KIDS
Every purchase provides life-saving food to a child who is suffering from severe acute malnutrition. 

Breakfast is the most important meal of the day, and now, you can make it even more impactful with a meal that gives back.

SIGN UP FOR FIRST ACCESS TO KIDS OATMEAL & GRANOLAPOP