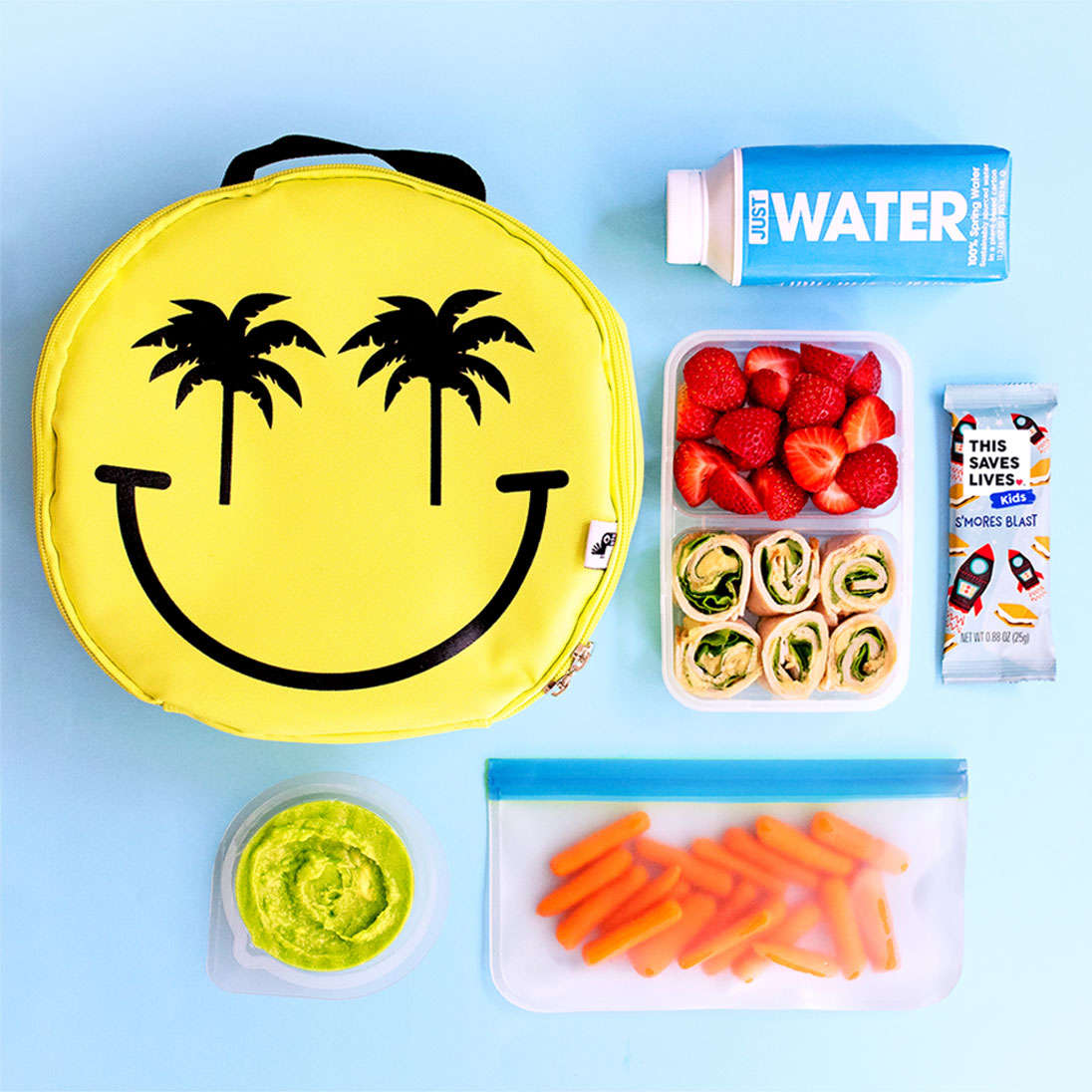 The Ultimate School Safe Lunchbox that Gives Back!
Whether you are the late-night lunchbox assembler, or the morning of super-parent, there are lots of decisions you face before you pack it up and send your learner on their way. With all of the School regulations and potential allergens out there, it can be hard to pack a tasty, nutritious, and safe lunch.

To make this year's first month back at school easier on you, we've put together the ultimate School Safe lunchbox packing list. Everything is allergen free AND it gives back. That's right… conscious shopping made easy and kid friendly. Let's dig in.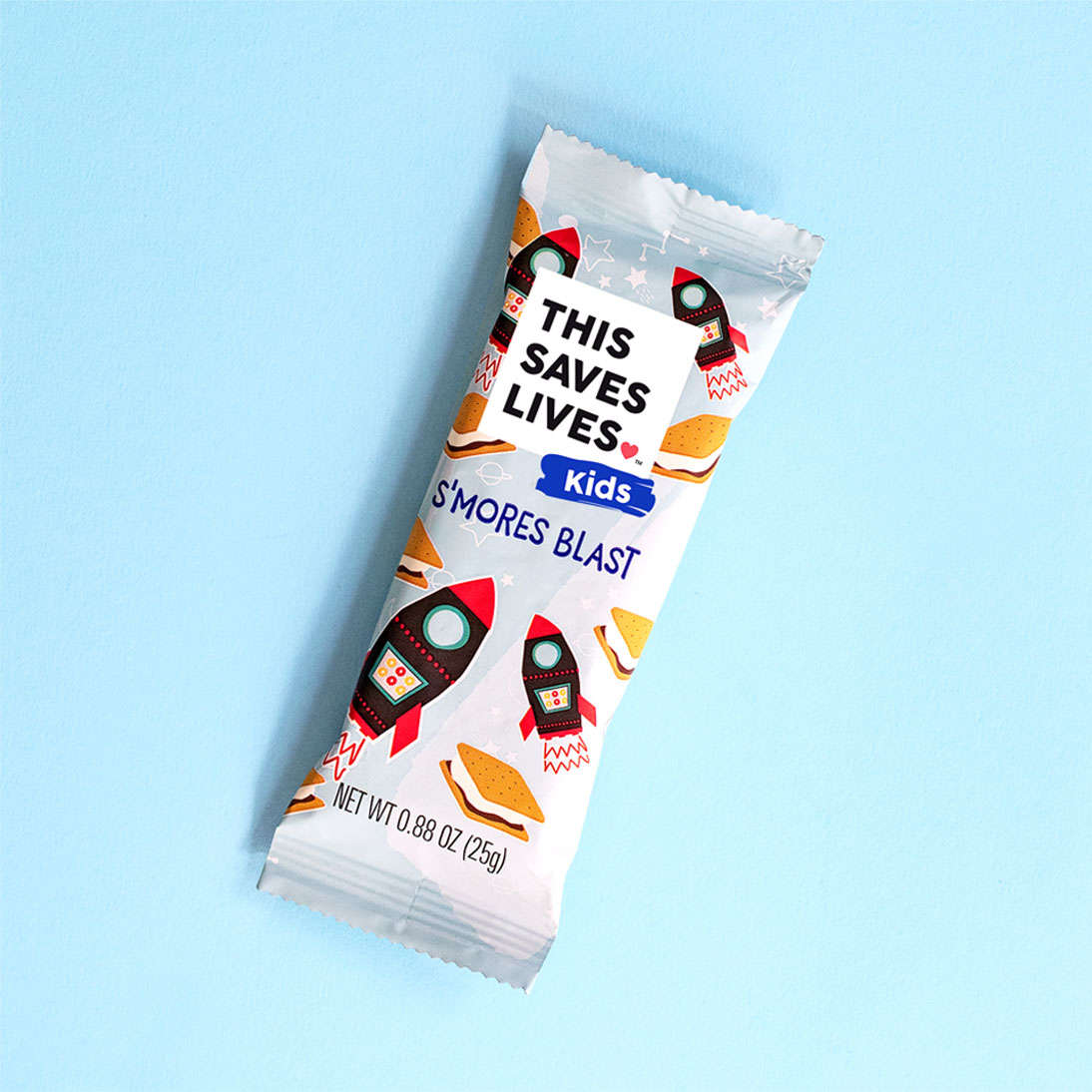 This Saves Lives Kid's bars
These bars are the perfect sweet treat that you can feel good about putting in your kid's lunchbox. They are school safe, made without nuts, free of the top 8 allergens, and they pack a full serving of fruits and veggies! Plus your kids can learn more about giving back because every single purchase sends life-saving food to a child in need.
Try all three tasty school-safe flavors!
CLICK HERE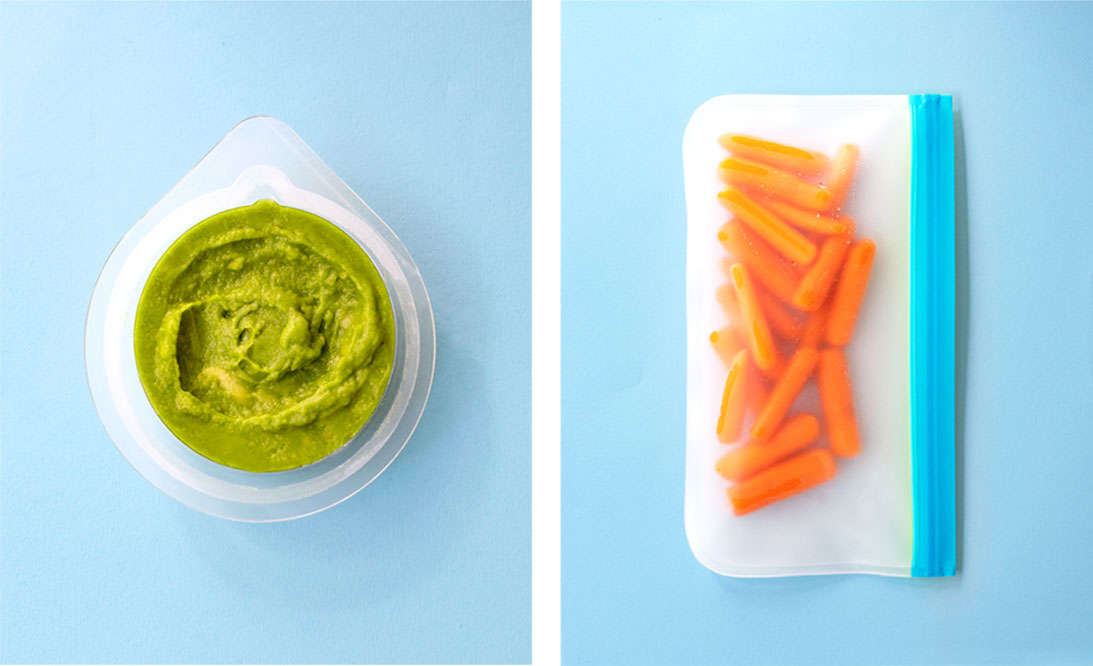 Baby Carrots and Guacamole
Baby carrots are a great lunchbox snack for more than just their cuteness factor. They are packed with beta-carotene which promotes good eyesight, healthy skin and resistance to infection. Pair a handful of these with guacamole for a double-dipped dose of healthy fat...a.k.a brain fuel!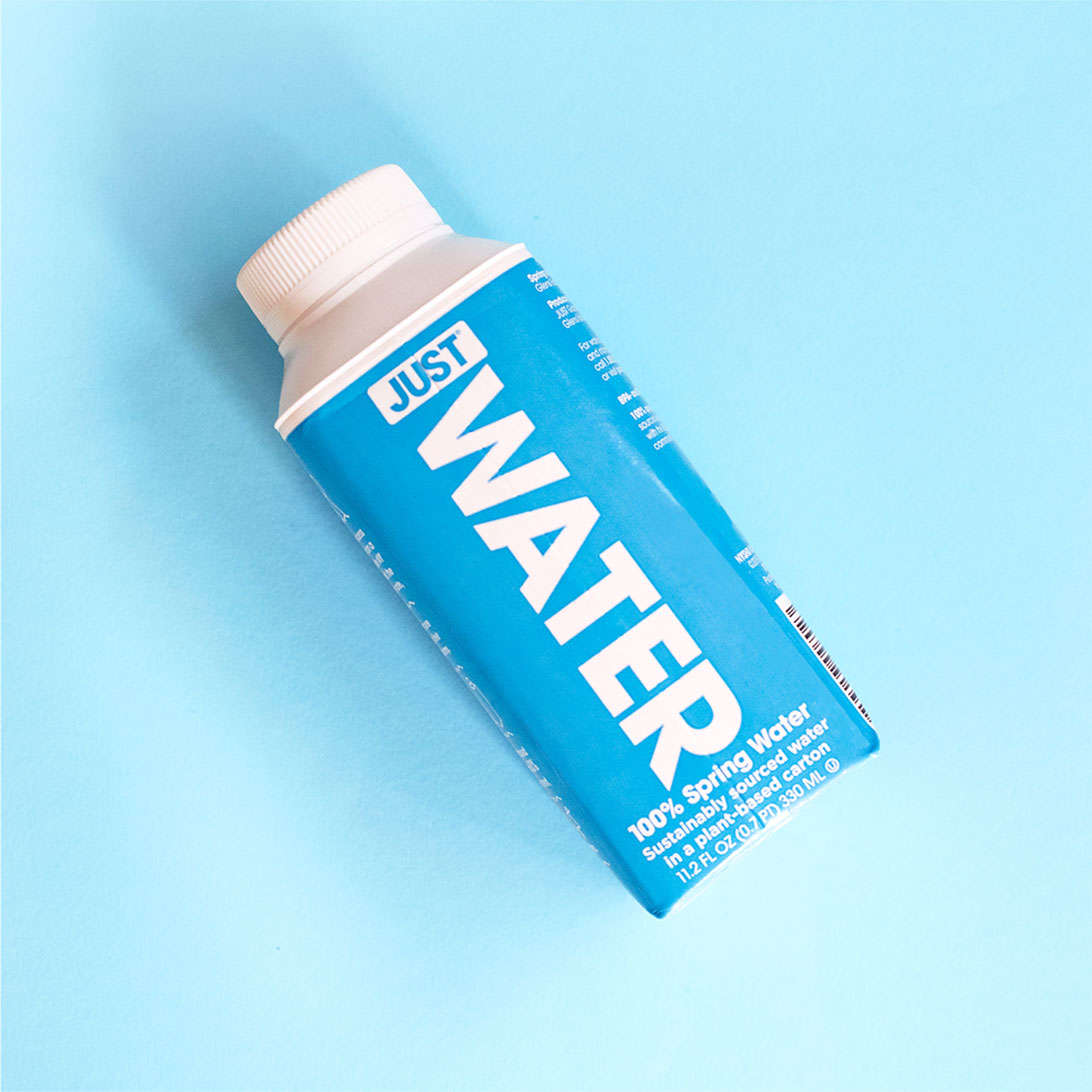 JUST Water
Good things come in small sizes! JUST Water's 330mL carton is easy even for the littlest hands, yet big enough to hydrate for a full day of learning. JUST Water believes that even the smallest ripple of good can make a big splash. All of their delicious products are sustainably sourced, bottled in eco-friendly plant based packaging, naturally high pH, and 100% recyclable.


Try their kid-friendly water bottles today!
CLICK HERE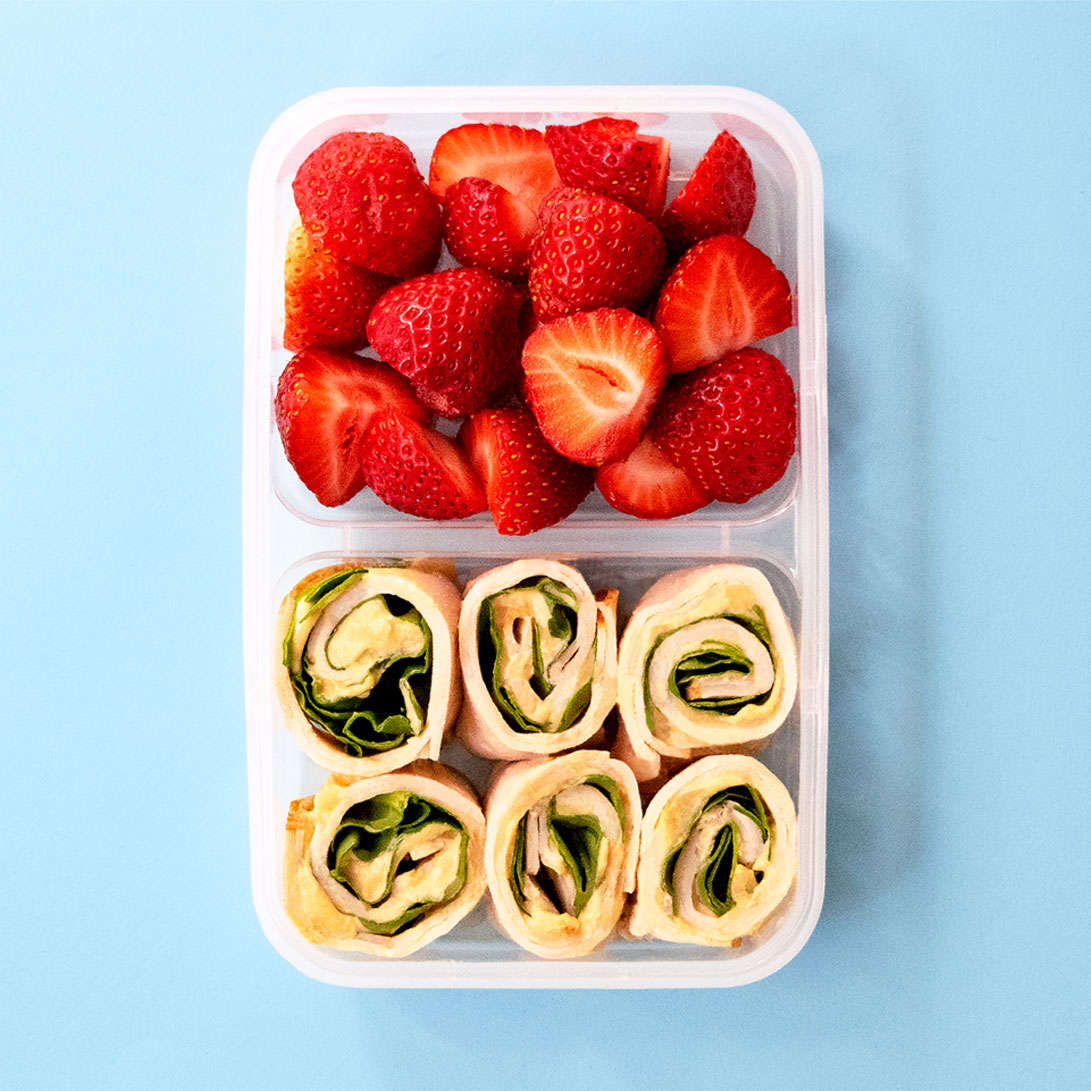 Turkey Roll-Ups
Turkey is a great source of lean protein with a familiar flavor for your kids love. Whip up these easy turkey rolls for a fun finger food on-the-go. Take 2 slices of low-sodium turkey meat, spread with 1-2tbsp hummus, and top with baby spinach leaves for an added vitamin boost, roll tightly and viola!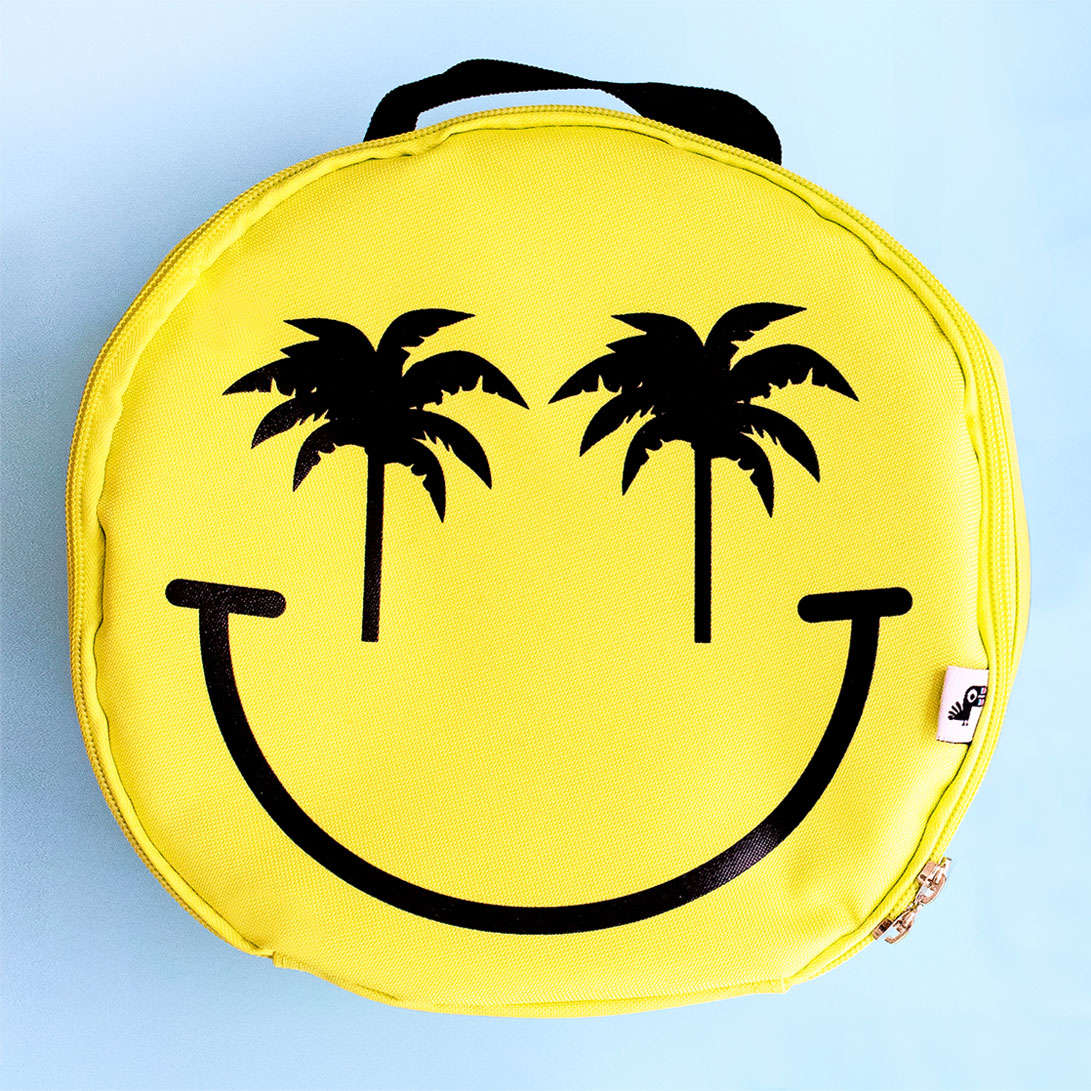 Yoobi lunch bag
Add a bit of sunshine to your child's day with this adorable Smiley Face Lunch bag from Yoobi! Yoobi believes all children should have an equal opportunity to learn and be creative, which is why for every item sold, they donate a school supply item to a child in need.

Snag a new bag and be the coolest parent on the block!
CLICK HERE